Meet The Team
The team behind Florence Wealth is made up of qualified financial professionals who are passionate about helping individuals and families achieve their ideal retirements.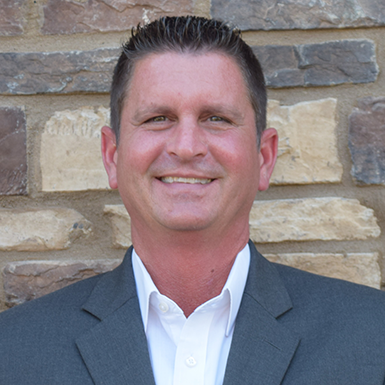 D.J. Florence
Owner of Florence Wealth LLC
Investment Advisor Representative, D Florence Investments LLC
Florence Wealth LLC and D. Florence Investments LLC are passionate about helping individuals and families transition into and achieve their ideal retirements. D.J. has been serving clients in the Indianapolis area for more than 19 years, developing comprehensive financial strategies to help reduce taxes, increase income, and preserve assets.
As a local, independent firm and fiduciary, D.J. places his clients' interests above all else when constructing retirement plans. Being local, he believes wholeheartedly in this community. He believes it's a great place to live, work, do business, and yes, retire.
D.J. and his wife, Cathy, live in Danville with their three kids: Faith, Eva, and Cawood. The Florences are active in the community where they are involved in the Danville Rotary Club, Rotary Board of Directors, Hendricks County Senior Center, Baseball, Volleyball, Cheerleading, and Church.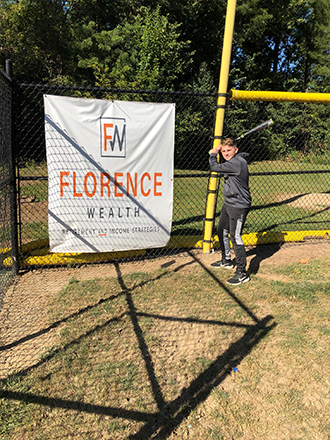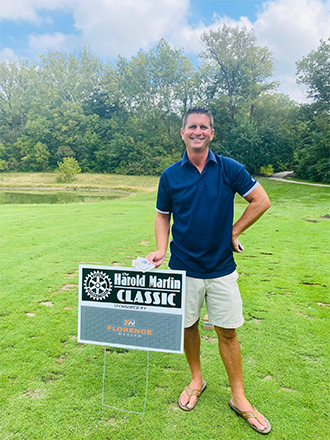 Our sponsorship for Danville Little League Baseball
Enjoyed sponsoring and volunteering at the Danville Rotary Club Golf Outing this year. Always a great time running the "Poker Hole!" Proceeds benefited Sycamore Services Inc. in Danville.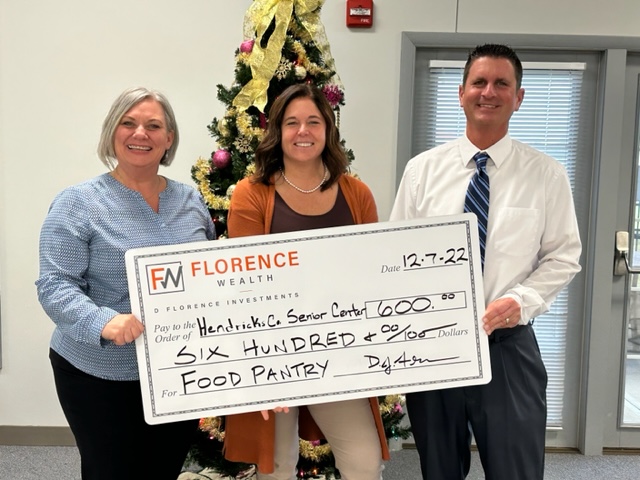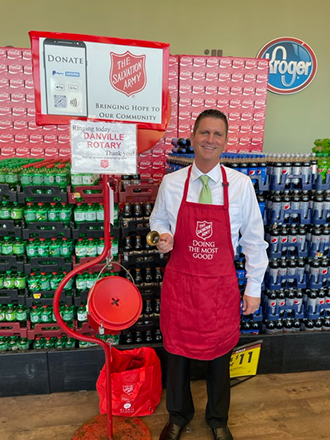 Fun times bell ringing with
the Danville Rotary Club for the Salvation Army!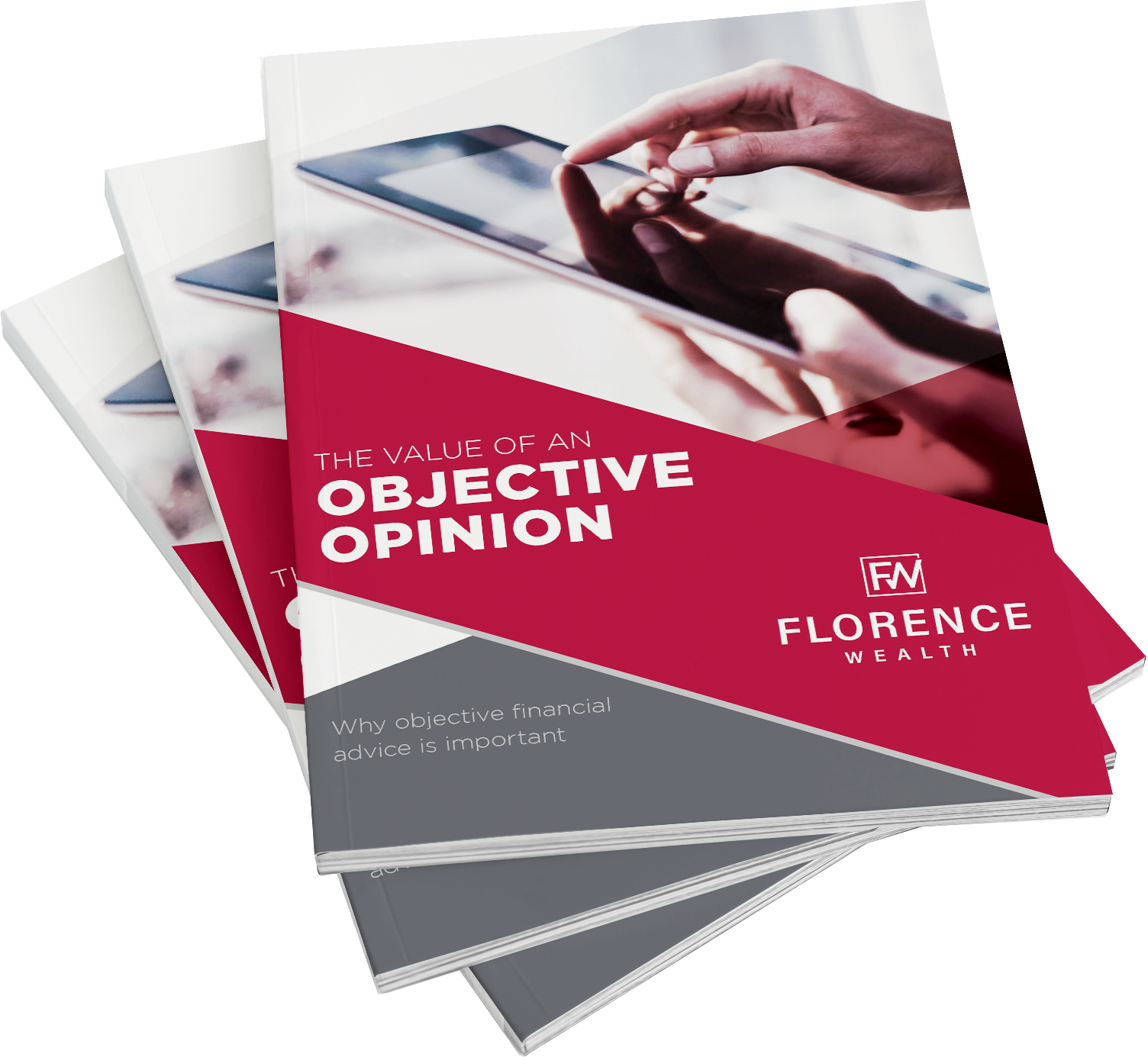 DOWNLOAD THE GUIDE
Value of an Objective Opinion
What could an objective opinion do for you?
We aim to serve you with dedication, transparency and personal care, but that's only the beginning of the value of a true, objective opinion. This 8-page instant download explains why objective financial advice is important, including:
Why we focus on timing during your retirement planning
How we help project if your retirement income will last long enough
Why working with an independent financial advisor can help give you greater financial confidence