Get started in 3 easy steps:

Using the Florence Wealth Process, we'll examine your current financial situation and determine your retirement needs.

Receive a custom strategy to help you reach your unique retirement goals.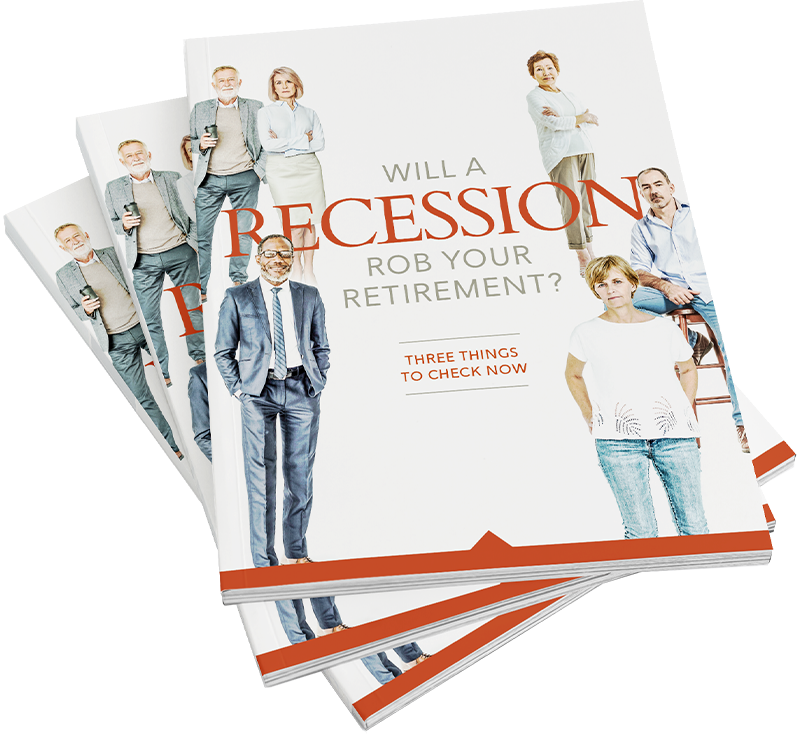 Instant Download
Could a Recession Rob Your Retirement?
This free, downloadable guide will examine three areas to help determine whether you can withstand a recession:
Your expenses
Your assets
An income gap
Need more info?Join us for a Private Consultation
Reserve your private consultation to Review Your Risk Exposure, Analyze Your Income, Develop a Holistic Financial Plan.
Get to Know Our Team
Discover how we help individuals and families achieve their ideal retirements.